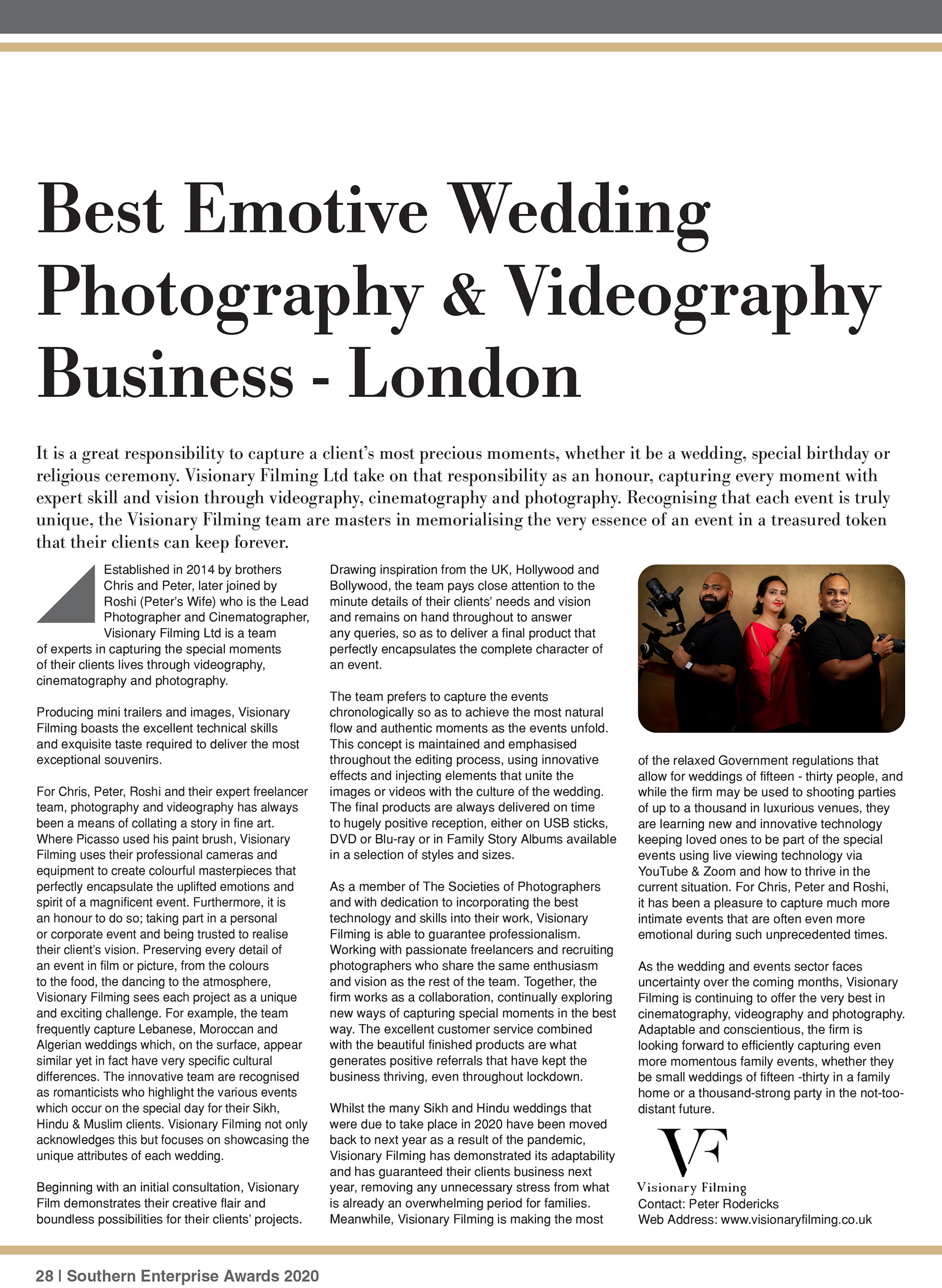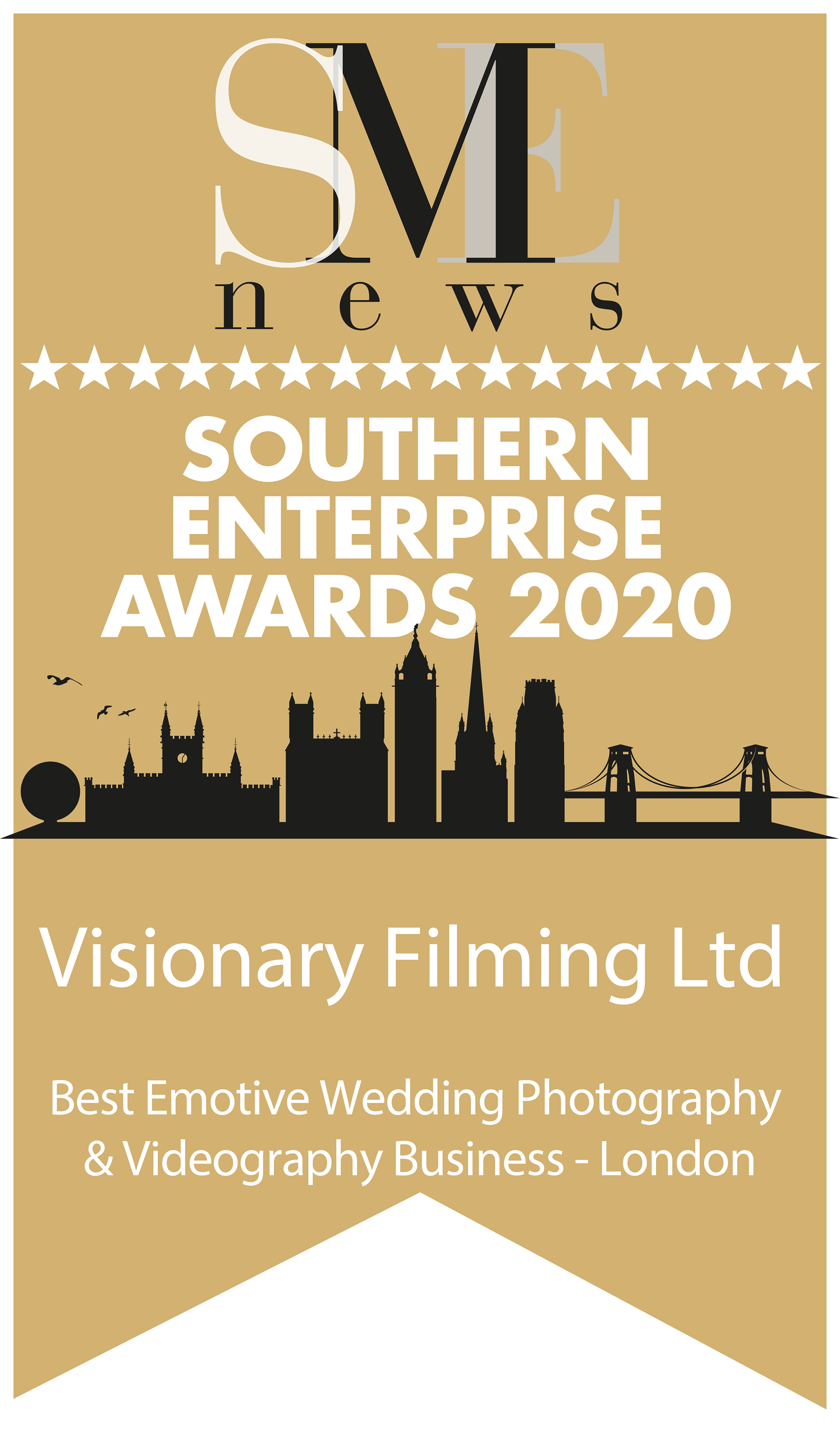 WHAT TO CARRY FOR A PHOTOGRAPHY SHOOT
BLOG, ROSHI DEVA, EQUIPMENT, SHOOTING OUTDOORS & INDOORS, TRAVEL PHOTOGRAPHY GUIDE
Many Photographers enjoy getting into this business for the thrill of the journey, be it down town, or grand canyon, far east and so on. Its not necessary that you have to pay for the journey, the clients that you are involved in for example bride/groom scenario would be happy to assist as the pleasure of the shoot is for their benefit as much as it is yours. Therefore taking out a photographers price list may not be needed.
The Challenge from your end would be arriving at a location and having the feeling that a "photography gear" has been forgotten. This sounds and feels scary!
Hounslow photographers, we travel London, U.K. and World-Wide.
HOW TO OVER COME THESE SMALL CHALLENGES….
ASSESS YOUR TYPE OF SHOOT
First things first, assess what photographer's gear you have in stock. Then figure out what are you looking to shoot? If it's a couple shoot you will need to prepare accordingly from a fashion show shoot or modelling shoot.
The differences of shooting a Asian wedding from a Civil Wedding can be quite slim but doing your homework and assessing the location be it a London Wedding Venue, or a Out of Town Wedding that in it self needs some prep work as to what gear is required. 
Keep Reading
========================================================================================

LOOKING FOR A LOCATIONS FOR YOUR PRE-SHOOT
If you are looking for something new, refreshing & different to show your friends and family on your big day via reception DJ screens, social media trailer, guest books then Visionary Filming can assist you with some of the best locations to capture those special moments
Keep Reading